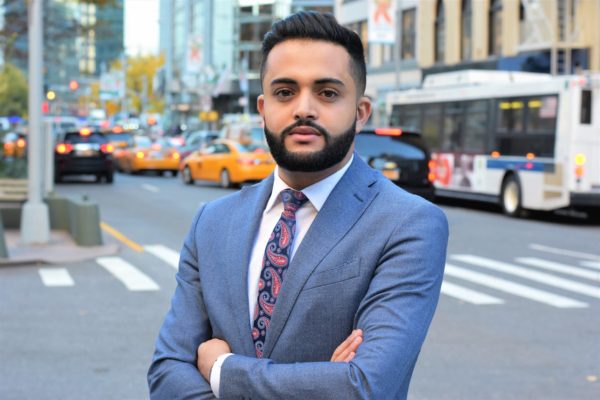 Yemenite Jewish Refugee & Advocate
Manny Dahari was born in Yemen and moved to the United States at the age of thirteen. After ten years of not being able to return to Yemen to see his own parents and the rest of his family, this year, he aided the Jewish Agency in Israel in coordinating their escape from Yemen. Today, Manny's family lives in Be'er Sheva, Israel. 
Manny is a marketing and political science major at Yeshiva University. He is passionate about Israel advocacy in the United States. He is also an advocate for the 850,000 Jewish refugees who were forced out of their ancient homes in the Middle East and North Africa after the re-birth of the Jewish State of Israel. He works with organizations that aim to achieve universal recognition for the Jewish Refugees from Arab Lands.