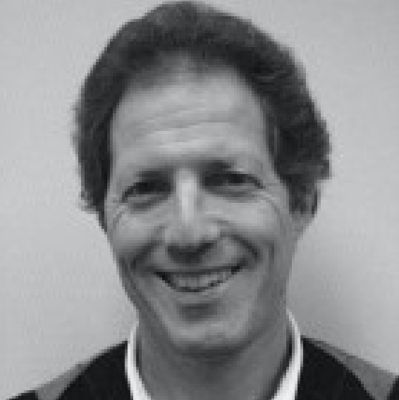 Mainstream Western media coverage of Israel is laced with expressions intentionally crafted to delegitimize the Jewish State. The good news is that these terms weren't written in stone 3,300 years ago, but are post-Israel independence creations. By forfeiting this language, we forfeit our history. Here are 10 phrases we must stop repeating:
#1- "The West Bank" – No, it's not. "Judea and Samaria" are not just "biblical names," but the names the hill country of Israel was known by from ancient times, including in the U.N.'s 1947 partition resolution, until after Transjordan invaded in 1948 (and was ousted by Israel in 1967) and named it such to disassociate its inherent Jewish connection.
#2 – "East" or "traditionally Arab East" Jerusalem: Jerusalem has been the capital of three homeland states, all Jewish, in the past 3,000 years, and has had a renewed Jewish majority since 1800's Ottoman rule.  Palestinian Arabs have never ruled any part of Jerusalem. There was no such place as "East" Jerusalem until invading Jordan seized the historical heart of the city in 1948 and expelled its Jews; until then it had never been a divided city. The eastern section of the city is where the Old City, Jewish Quarter, Temple Mount, Mount of Olives cemetery, Christian Quarter and Church of the Holy Sepulcre are located. Jerusalem is Judaism's holiest city; it is not holy to Muslims and is not mentioned once in the Qu'ran. Only since Israel reunified the city has there been equal rights and access to religious sites of all faiths. Say rather: Jerusalem, period.