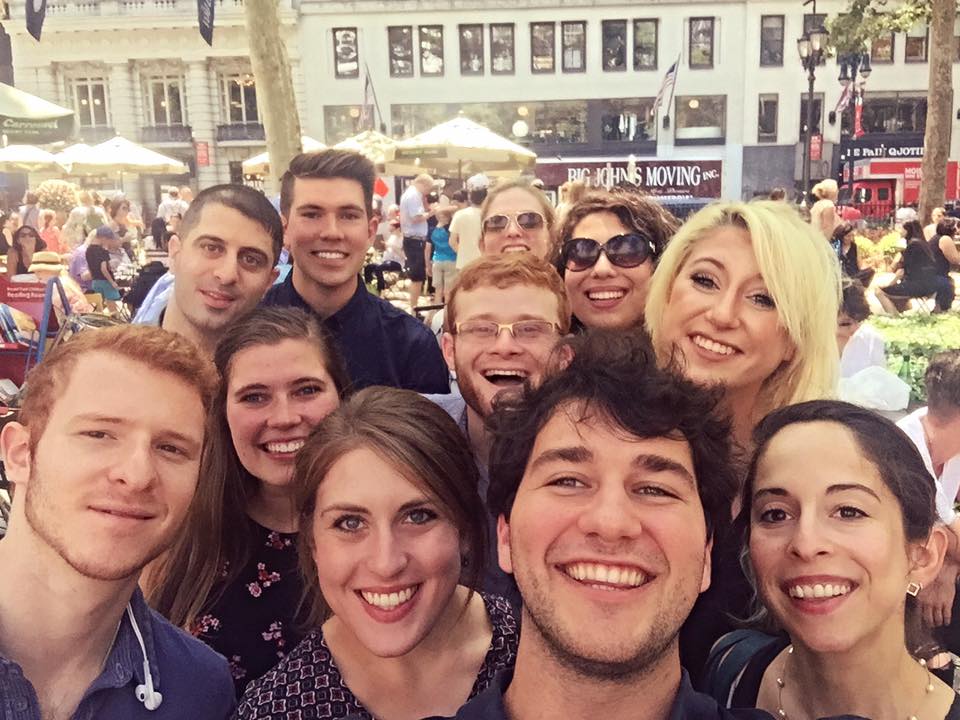 ZOA Campus hosts its annual paid internship program every summer in both New York City and the Bay Area. The New York City internship will run from July 10th until August 18th. Dates for the Bay Area internship will be posted soon.
Interns have the opportunity to work on meaningful pro-Israel projects and work at the oldest pro-Israel organization in the country. Potential projects include, but are not limited to:
Research and reporting on anti-Israel campus groups
Creating fact sheets and booklets on various topics
Brainstorming and creating effective strategies for campus activism
Writing articles for the ZOA Campus blog and other publications
Interns will also have the opportunity to speak with prominent figures in the Israel advocacy field and participate in various events in the area. Furthermore, interns are encouraged to present their own ideas for projects.
We are looking for college students who excel in writing and have experience leading and advocating for Israel on campus. Please contact your ZOA Campus representative for more information and/or apply below!