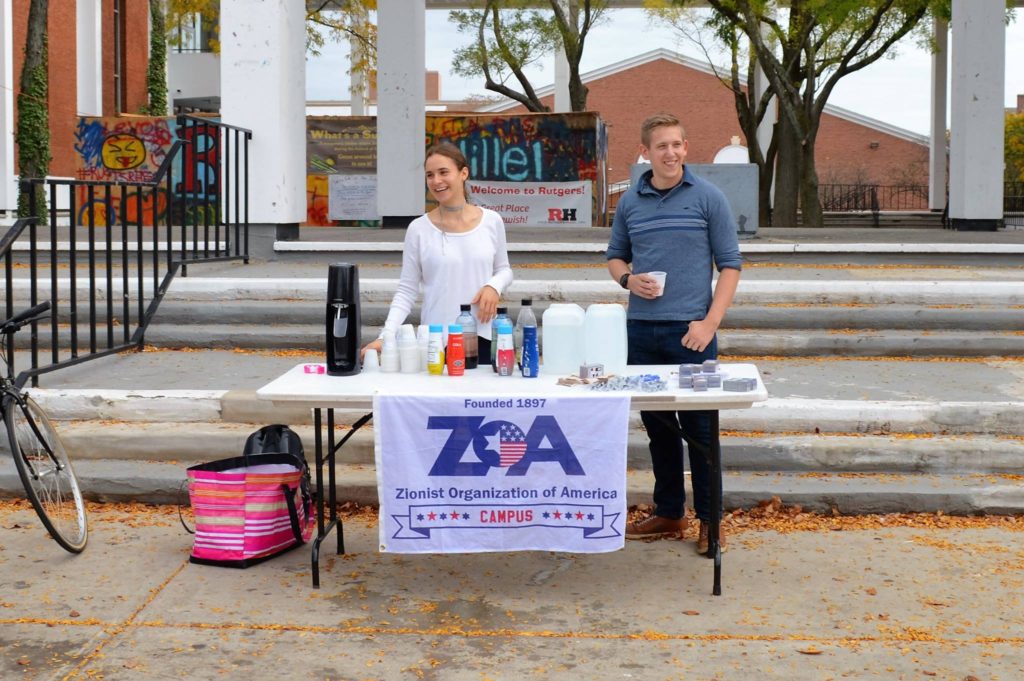 ZOA Campus offers paid fellowships on campuses across the country. ZOA Campus Fellows act as interns on behalf of the ZOA at their schools. After completing their tasks, Fellows receive a $1,000 stipend and a spot on the ZOA Student Leadership Mission to Israel, which runs every summer and winter.
ZOA Campus Fellows must complete the following during the academic year:
Organize at least 4 events on campus (2 per semester; these can be speaking events, advocacy trainings, festivals, film screenings, etc.).
Table at least 6 times with ZOA materials on campus. If you need ZOA materials, please order them here.
Fellows must post all events and "tablings" on social media with the hashtags "ZOA" and "ZOACampus."
Fellows will have the support of their ZOA Campus Coordinator and are encouraged to work with other pro-Israel activists on campus to plan exciting events and to promote the Jewish state. If you are interested in becoming a ZOA Fellow, please fill out the application below and contact your regional coordinator.